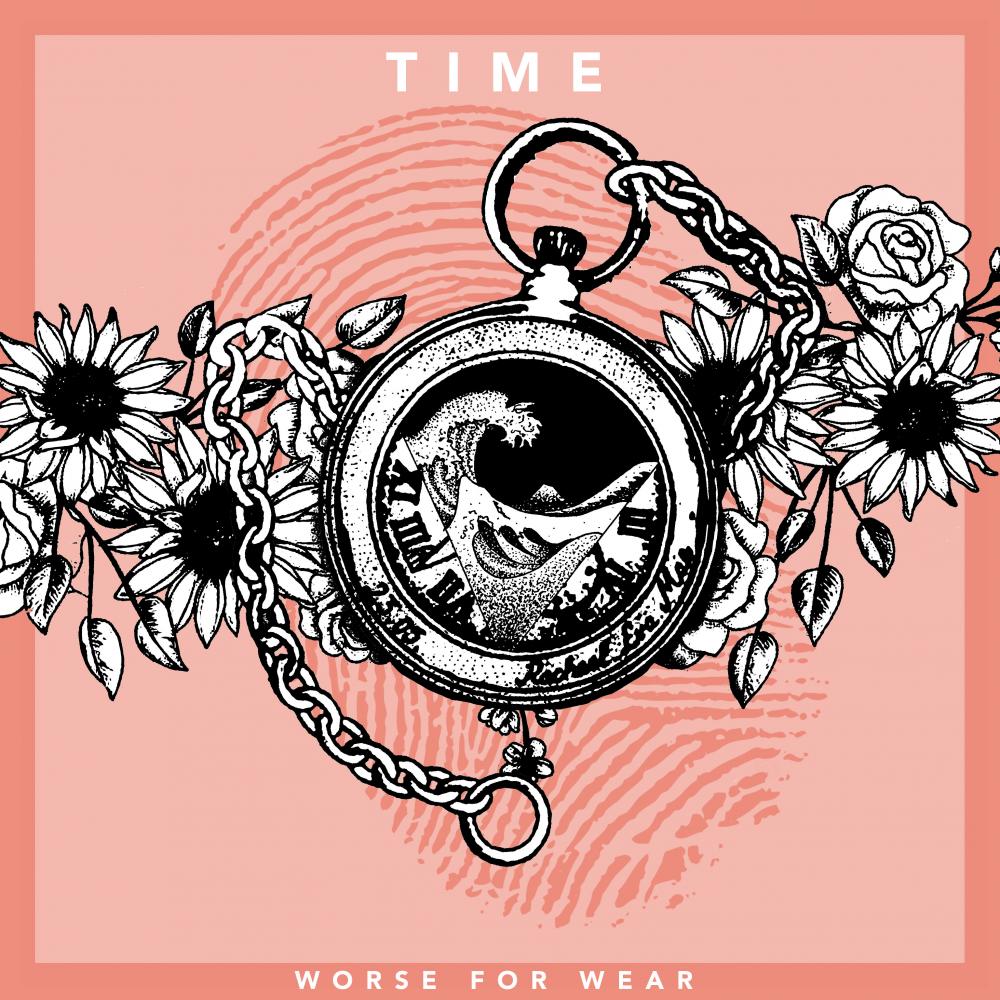 This is some good/sad music.
I am 100% onboard for a full serving of this Brisbane power trio's next offering; Sure To Leave a Mark out on Sept 3rd and the single titled 'Time' serves as an irresistible introduction and teaser for what's to come.
Pegged as pop-punk, which may be true enough of their other material, this tune is a straight up heart-string plucking, feel-bad anthem that the likes of Balance and Composure or Basement would be proud. I really like how reserved it is from the start, letting guitars carry the majority of the heavy lifting and vocals up front. There's an air of expectation even from the chilled beginning that this will pack a punch…at some point.. and it does! That is definitely my jam and if you enjoy the emo/alt/rock thing as much as I do, then you wont want to waste any time getting on board. Hit it below and check the links for pre-order/pre-saves and the like.
Cant wait for this full length!
RIYL: Real Friends, Basement, Balance and Composure, sad songs that sound good loud etc