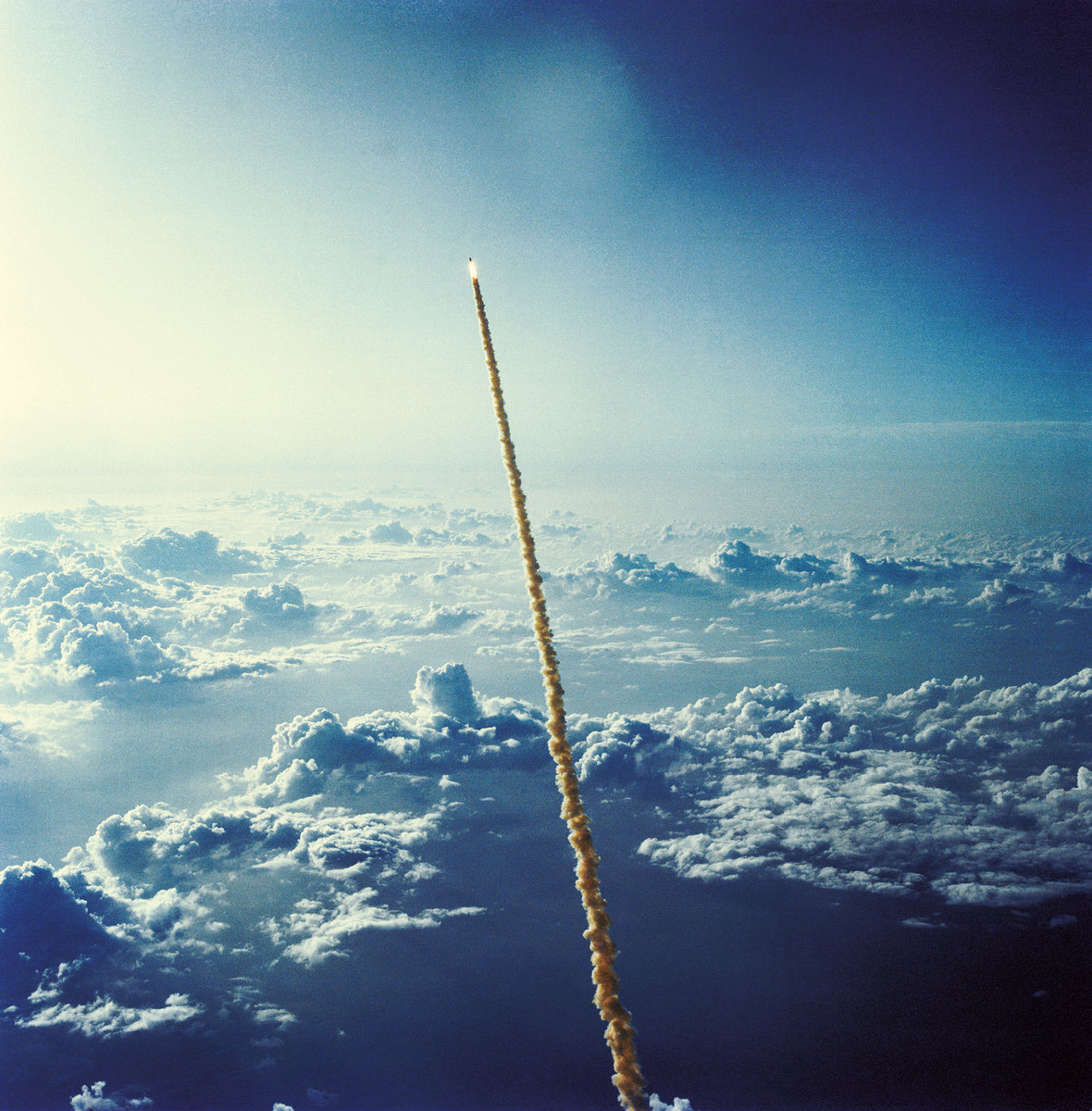 So sometime around 2015 while talking with a bunch of other people who all hung out on the same math/post rock fb group. I found a slew of really cool Aus bands who were putting out some really interesting stuff. Among those that I got linked that I really enjoyed were a couple of Melbourne bands. One which was a gtr and drums trio making imaginative non cliché'd huge post etc sounds and another guitar and drum duo which was like dirty three with blast beats and SUNN O))) guitar swarms. These bands both seemed to put out these killer records around a similar time and I really enjoyed both albums when I heard them, which left me hoping they'd put out some more stuff to sink my teeth into. Fortunately they banded together and shared the cost of a 7 inch record to do just that.
Which brings me to today's review. Released Late last year on Bleeemo Music, we have the Split release by Melbourne post rock powerhouses Warpigs and Goodbye Enemy Airship. Both bands have contributed a single 6 minute track for each side. The Warpigs side contains a live version of the track "Dark Horses Battle" from their first LP and it's just insane. The interplay between guitar and drums on the LP for example was obviously pretty outstanding but the performance captured and put to wax of this song is probably the smartest decision they could've made because it's such a great snapshot of this piece being performed. The way the guitars swelter along this symphony of cymbals is just some of the most triumphant sort of shit you could hope to hear.
Goodbye Enemy Airship's side is somewhat different. Their earlier releases were really cool and had that whole  post rock dynamic thing happening In a slow pace. But what's actually awesome here is while they're still using that same formula of quiet to loud. Where you end up at the height of the piece is really just too cool. The pacing for whatever reason reminds me of Yamantaka Sonic Titan (who if readers haven't heard of them before, need to check them out cuz their first album is one of the best to come out in the past decade) with more of a pounding adventurous sort of feeling. It goes to show how far ahead of the curve this band is of every meh post rock band.
Once again both bands managed to put great stuff that both were enjoyable to listen to and have left me hoping for more, hopefully they can put out some more bullshit good music sometime soon. Till then give this Split a geeze.